Please c

all us for a Security Camera Installation Estimate
at ( 213 ) 761-7900
Here are a few testimonials from customers and personal letters or recommendation about our work, how we work
and our work ethic on Security Camera Installations, Internet Marketing & other services.

Our Director of Operations manages and oversees all jobs for Customer Care & Quality Control.

Bottom-line, you can trust a company with experience to do excellent job for you!

"Knowledgeable; Responsive;
Efficient & Competitive!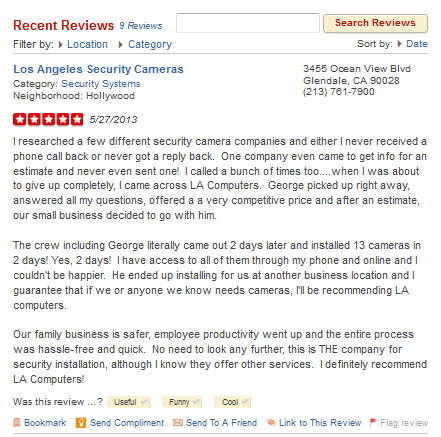 "Great Job & Great Prices!"



"Beat 4 other companies prices!!!"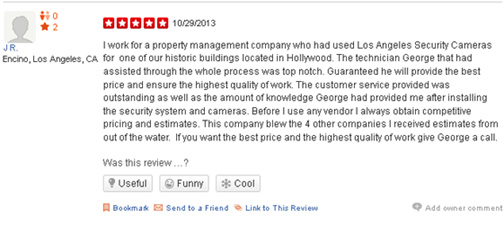 "they care about their customers"



"they went the extra mile to make
our house safe & secure"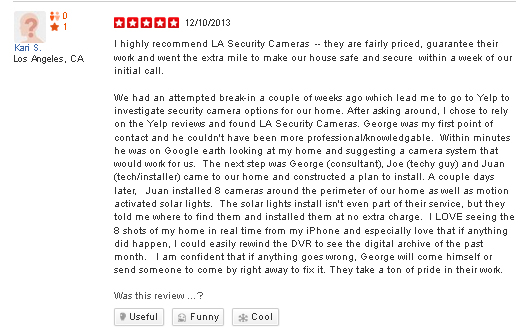 "Monitoring the care for your loved Ones"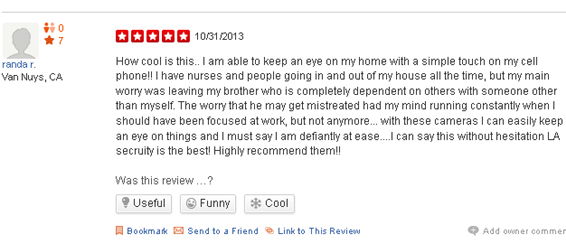 "Fast & a Great Job!"



"We keep our Promise."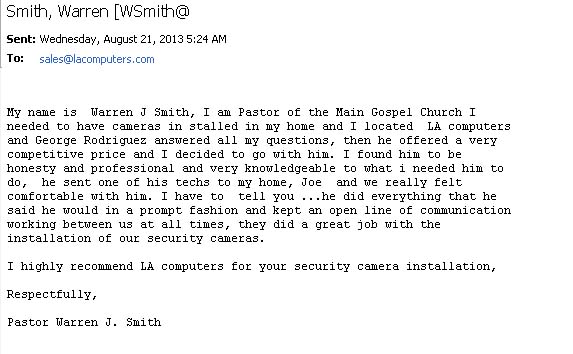 "Great Job."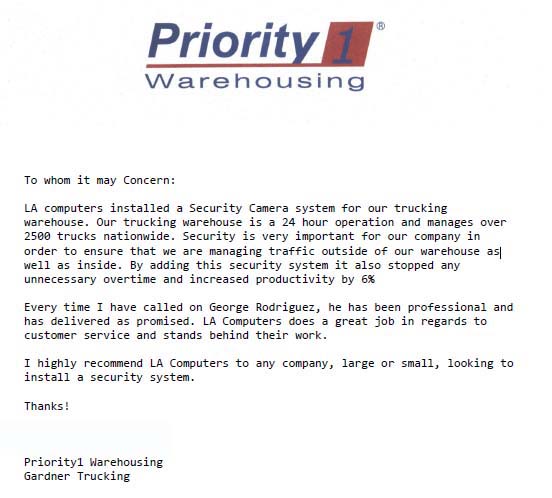 "We hire Veterans & support our heros!"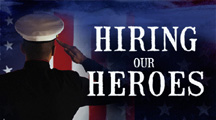 "Training Provided!"



"Equipped to handle many projects
( group discounts)"



"Cleaned up & great Follow-up!"



"Better Prices & gets the job done!"



"Prompt & Pleasant to deal with."



"5 STARS!"



"Super accessible- not common in business
these days."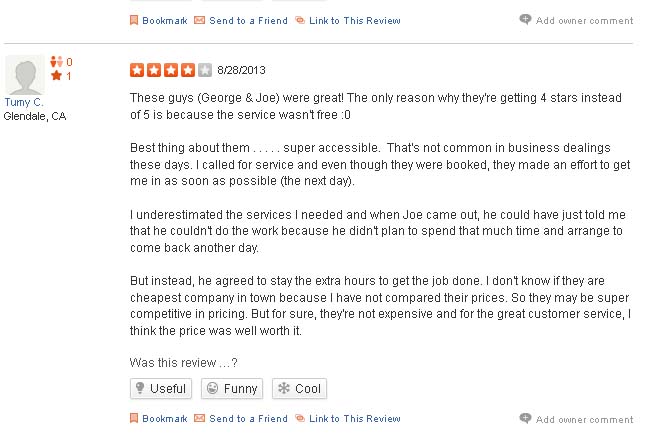 "Installed in a Professional Studio; Latest Technology;
Fast & Clean."



"Customer Support backing up products!"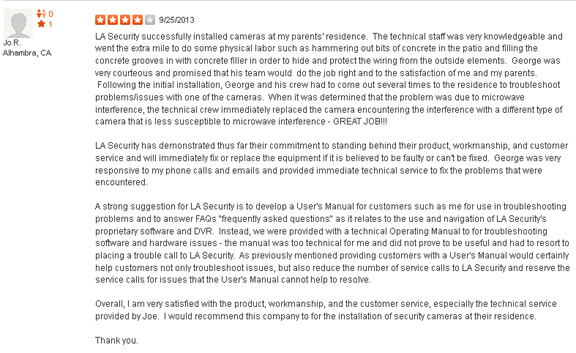 "A Level of Commitment."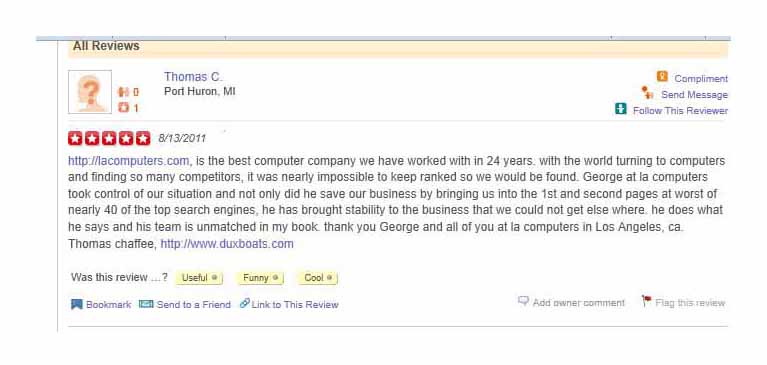 Great Service.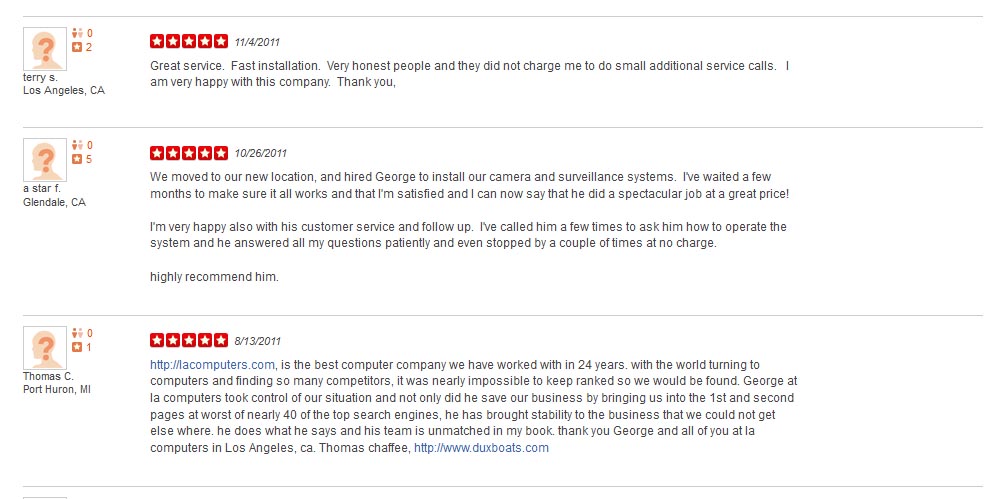 Quality Products.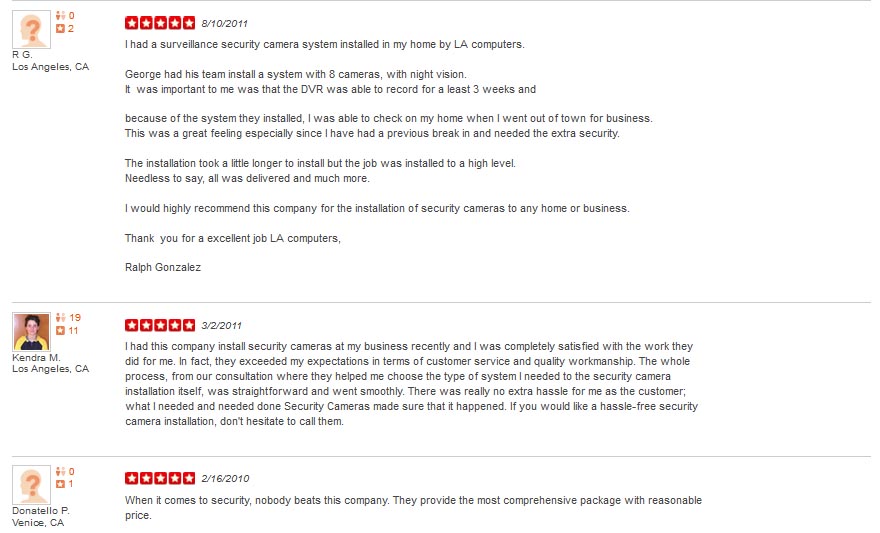 Keeping your "WORD".


Exceeding Expectations.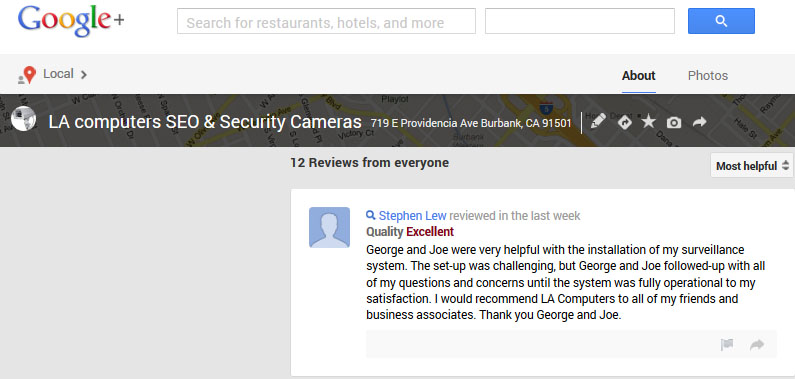 Honesty & Trust.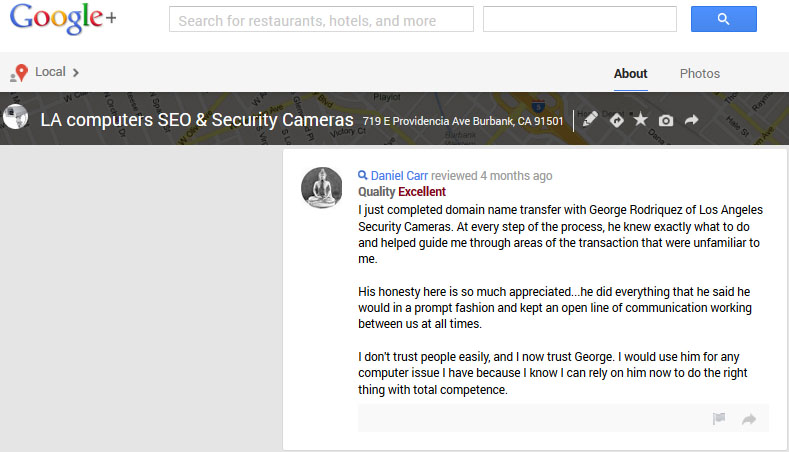 Product Knowledge.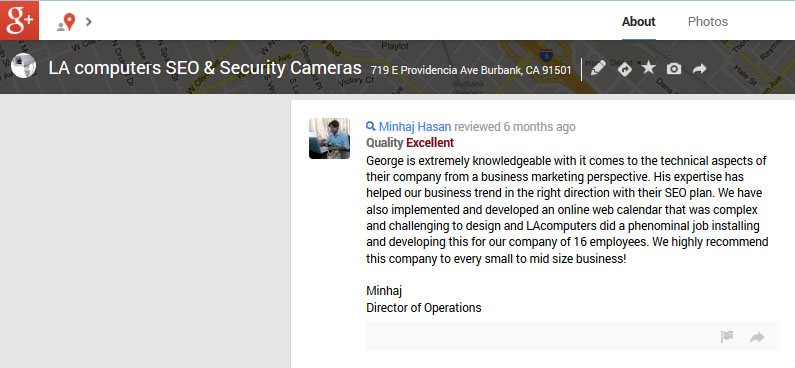 Deliver on Time.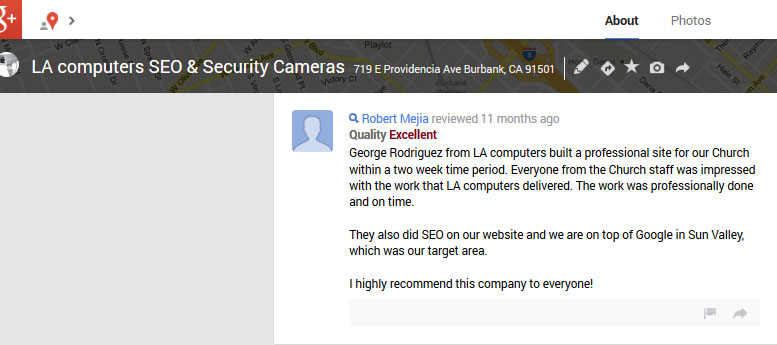 Commitment to our customers.





Results.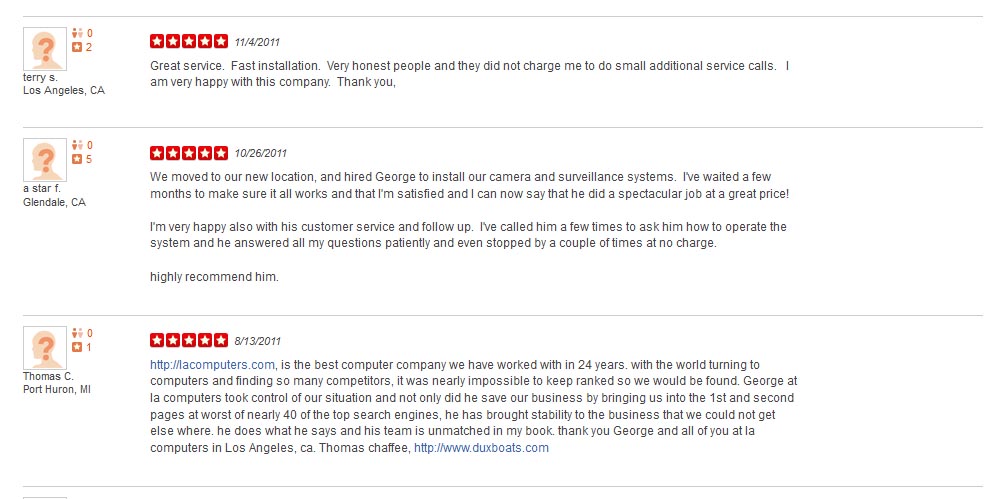 When the Leadership Team has a high standard, the rest of the team will incorporate the High Standards
to all customers. This has contributed to our success by taking care of the customer.



Get it Done.


****
"Strong commitment to excellence and is willing to do whatever it takes to get the job done."
Rick R.
****



Always Learning.
George Rodriguez is consistently successful in improving his skills as a leader, mentor and team member and
he works hard to do so.
Eric C.
*****

Love what we do.

"George has a tremendous passion for succeeding and he does so in a positive way that drives others to succeed."
Suzanne L.
****

Positive Results.

"He is an individual who everyone seems to know can handle a difficult situation and come out with Positive results?He is a top leader, respected and valued by his peers and customers as well.

He can balance any situation. I would honor an opportunity to work with him again."
Lee D.
*****



Customer Focused.

"I have had the pleasure of knowing George for the past 4 years while working directly for him.
George is an excellent, deadline oriented, open minded and customer focused manager who cannot be more dedicated. George exudes the kind of positive energy which helps everyone around him to enjoy their work. He is creative in finding solutions which prove to be a win-win for all parties involved.
George has what it takes to be successful in everything he does."
Stephen R
****



Leadership.
"I observed his team management skills, which I learned a great deal from, including his ability to motivate his team under the toughest of times. Besides being a joy to work with, George is a take-charge person who is able to present creative ideas and communicate the benefits. George was also extraordinarily helpful in other areas of our division. In addition to writing effective training modules for sales representatives, George assumed a leadership role in team meetings, inspiring and motivating his peers. "
James N.
****



Get the job done for the Customer.
"I worked with George and he was a tremendous mentor and motivator. I learned volumes by observing him infect his team and the teams around him with energy and enthusiasm to go out generate new business. I am now a General Manager and I would hire/promote George in a heartbeat."

Chris S.
****




Listen & Communicate.
George is valued by the businesses he interacts with because of his vast knowledge of technology and also, because he is a good listener and communicator. It was a pleasure working along side George to manage his existing accounts. He not only brought in new accounts but he made it a point to continue to be involved with his accounts after the sale was complete. He delivers what he promises and makes sure that you always know what new products and services are available to maximize your value. He provides great leadership and direction to his accounts and to his business colleagues.
Dave C.
***



Customer Focused.
He is very customer focused and delivers results consistently. He is also a team player who is very willing to help out his peers.
David S.
***

Planning & Punctual.
George is an enthusiastic, dedicated individual with reliable work habits. George is always willing to pitch in to help the team, and he gets the job done right the first time. He is efficient in planning projects, punctual in meeting deadlines, and conscientiously adheres to company standards and guidelines. He typically exceeds expectations and welcomed the challenge.
Andrew S.
***

Shoot for Excellence.
"George is a driven and ambitious manager. George demands nothing less than excellence. George has an unrelenting drive to succeed and maintains a high level of energy in that pursuit."
Baron G
***
As the Director of Operations for LA computers, we are confident that you product & services will be installed with excellence
Please contact us for a free estimate
sales@lacomputers.com
Thank you for you business!